Health Care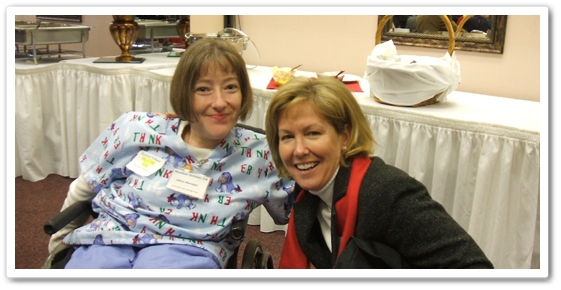 Health care is a major concern for our nation. We must provide ways to provide better quality of care to those in need. I support increasing access, reducing costs and improving the quality of care for all of our citizens. While there is much to be accomplished in this area, the legislation listed below represents solid steps taken towards making our health care system work better for all people.
LONG-TERM CARE
Working with Governor Kaine and citizens here in our community, we secured $1.5 million for six PACE centers in Virginia. PACE allows our elderly citizens to stay in their homes as long as possible with community, medical care. The first center in Virginia, under the direction of Centra Health, opened in Lynchburg at the corner of 5th and Federal streets in early 2009.
AUTISM
(Valentine: patron HJ105): I introduced legislation directing the Joint Legislative Audit and Review Commission (JLARC), to study autism services in Virginia. In June 2009, the first, comprehensive legislative study on autism was released. You can read the commission briefing here. The purpose of this resolution is to identify best practices for diagnosing, treating and managing autism for our children, and to create a delivery system of critical information.
NURSING WORKFORCE
(Valentine: patron HB 1684) This legislation addresses the serious nursing shortage in Virginia, and was projected to save millions of dollars by allowing retired nurses to return to work.
CENTRAL VIRGINIA TRAINING CENTER
Working with a bipartisan team, we preserved $34 million for life safety code renovations and community housing for CVTC residents.
HEALTH-INFORMATION TECHNOLOGY
With the passage of the American Recovery and Investment Act, we are working to ensure that Central Virginia is well positioned to improve quality through information technology.
Small Business HB, 2024, Authorizes the Commonwealth to give businesses with 50 or fewer employees the ability to offer their workers health insurance coverage that does not include some or all of the costly mandates currently required, allowing consumers to tailor a plan that bests fits their needs and pocketbooks.