Principles in Action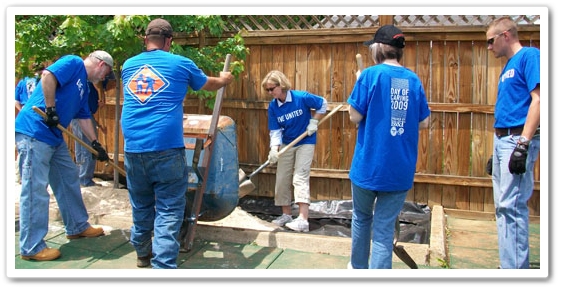 This video was prepared by the Virginia Center for Inclusive Communities in May 2009, when Delegate Valentine received a Humanitarian Award for her personal commitment to promoting respect and understanding among people of diverse racial, ethnic, and religious backgrounds. She was recognized for working in inner city housing, advocating for the poor, and for supporting victims of genocide.
Shannon Valentine was elected to the Virginia House of Delegates on January 10, 2006. She serves on the Transportation Committee, the Courts of Justice Committee and the Judicial Review Panel. Delegate Valentine's legislative priorities have focused on the issues of economic development, health care, public safety, energy and the environment, education, open government, and human rights.