Human Rights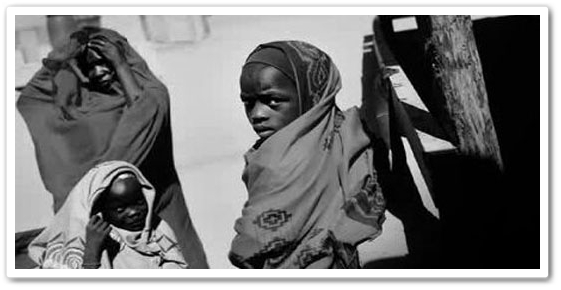 For the first time in history, atrocities have been declared Genocide while they remain ongoing. Also for the first time in history, we have been given an opportunity to act, to lend our voices to the effort to end the horrors in Darfur. In the 2007 and 2008 legislative Sessions, I introduced Sudan legislation, directing the Virginia Retirement System to divest from companies identified in assisting the Sudanese Government in the slaughter of its own people.
The impetus for the legislation was a group of 556 students from E.C. Glass High School who approached me with the question, "Why do we continue to invest in companies that are helping the Sudanese Government genocide against its own people?" I commend these students for asking the right question, and for understanding that choices we make here, do affect decisions made across the world.
During the 2009 Session, I introduced legislation that had a different approach and focused on procurement, preventing the most offensive companies from bidding on public contracts in Virginia. It was based on the Sudan Accountability and Divestment Act passed unanimously by Congress and signed by President Bush in December 2007.
Sadly, even with bipartisan support, the help of Congressman Goodlatte and Wolf, and federal authorization through the Sudan Accountability and Divestment Act, the legislation was not acted upon in the House Appropriations Committee.
As of today, 27 states have adopted economic strategies joining 18 countries around the world. Please know that I remain committed to being a voice for the people of Darfur, and hope that one day, Virginia will join the world community in standing up against the horrors of genocide.