Open, Accountable Government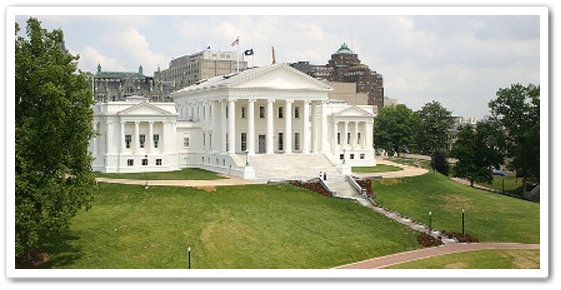 There are many reasons to consider a Bipartisan Redistricting Commission, including the lack of competitive races, low voter turnout, and political gerrymandering of district maps. Yet, I believe what is at the heart of this legislation and why citizens are so supportive of this effort is the issue of Governance. Many districts have been drawn to be so polarized for Republicans or for Democrats that legislators believe there is little reason to work together. As a consequence, there is slight evidence of legislators from both parties actually addressing the critical issues facing us in our Commonwealth.
I believe a Bipartisan Redistricting Commission would be a fundamental step in ensuring our leaders are more accountable to the citizens they are elected to serve. According to the League of Women Voters, our current process subverts our democratic system because it allows politicians to choose their voters, rather than voters choosing their leaders.
Regardless of which political party is in power after the 2010 Census, I do not believe a political party should draw the political districts in Virginia. I remain committed to fighting for this legislation.